In or out of the office, we party!
Casual friday just got more exciting!
Corporate events are crucial to keeping the company morale at an all time high. Ride the wave and share some smiles! Reach out to Savoy Entertainment and we'll get you grooving!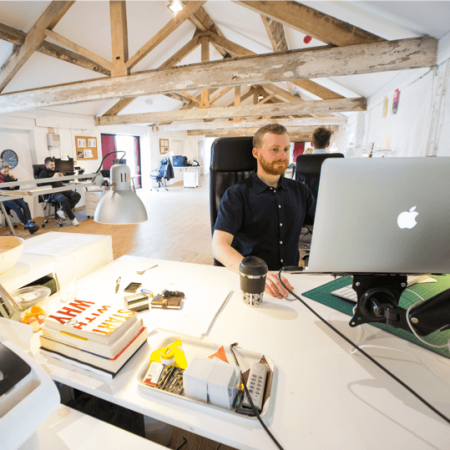 Incredible Light Displays!
Here at Savoy Entertainment, we pride ourselves in our world class light displays. We not only bring top notch DJ services to every event, but we can also bring a truly incredible light display production!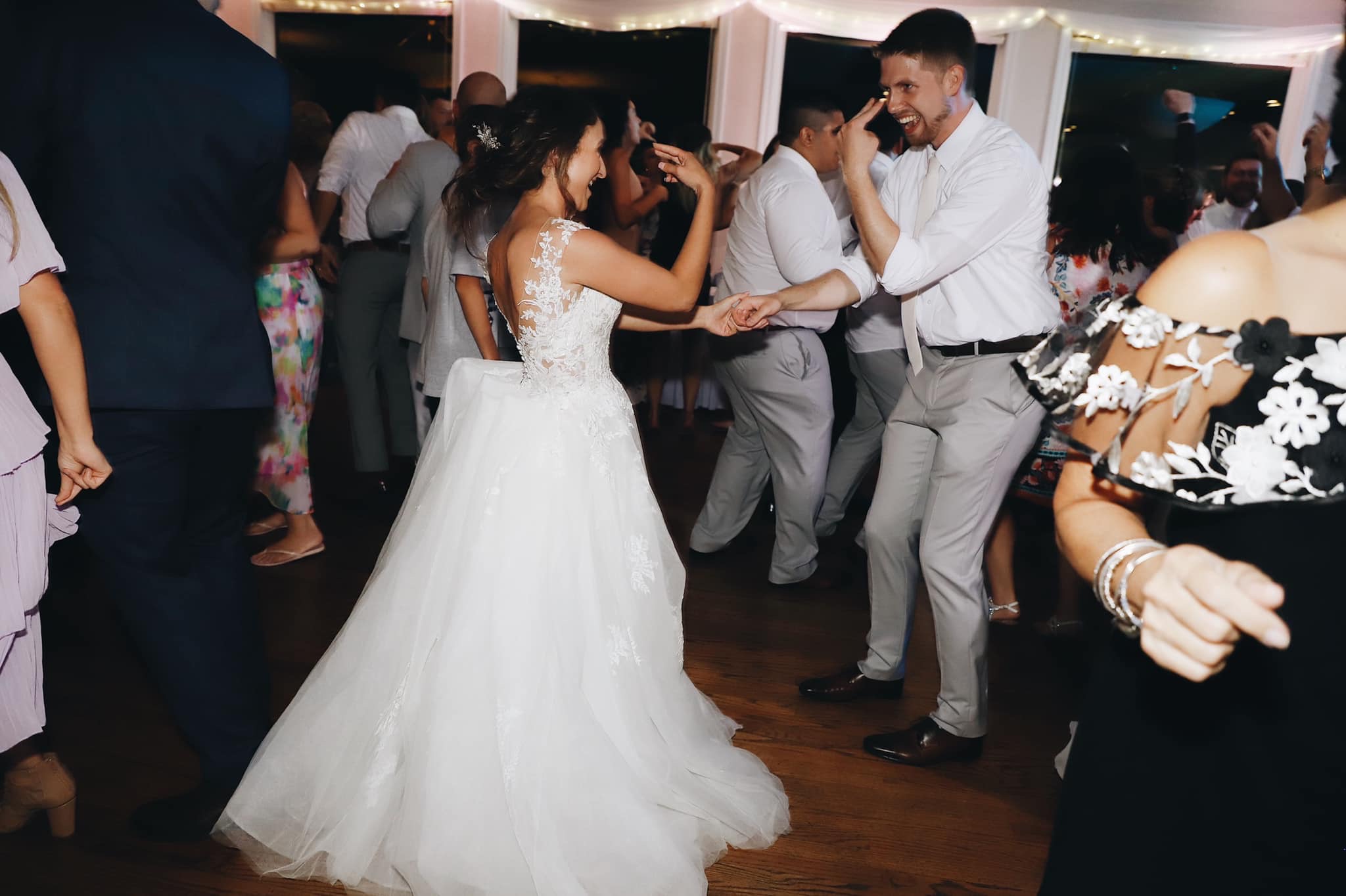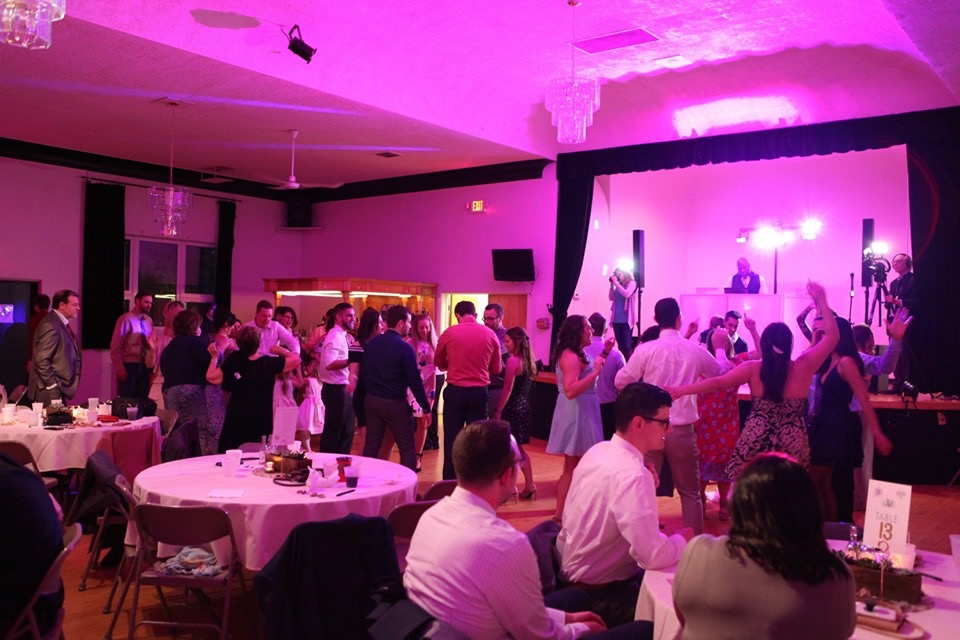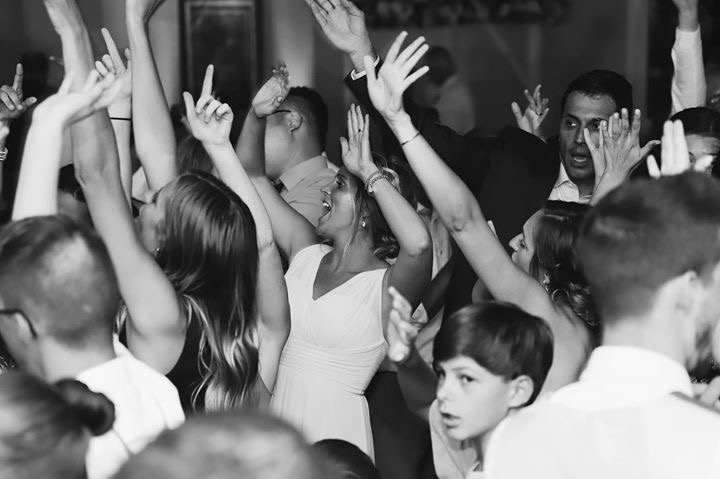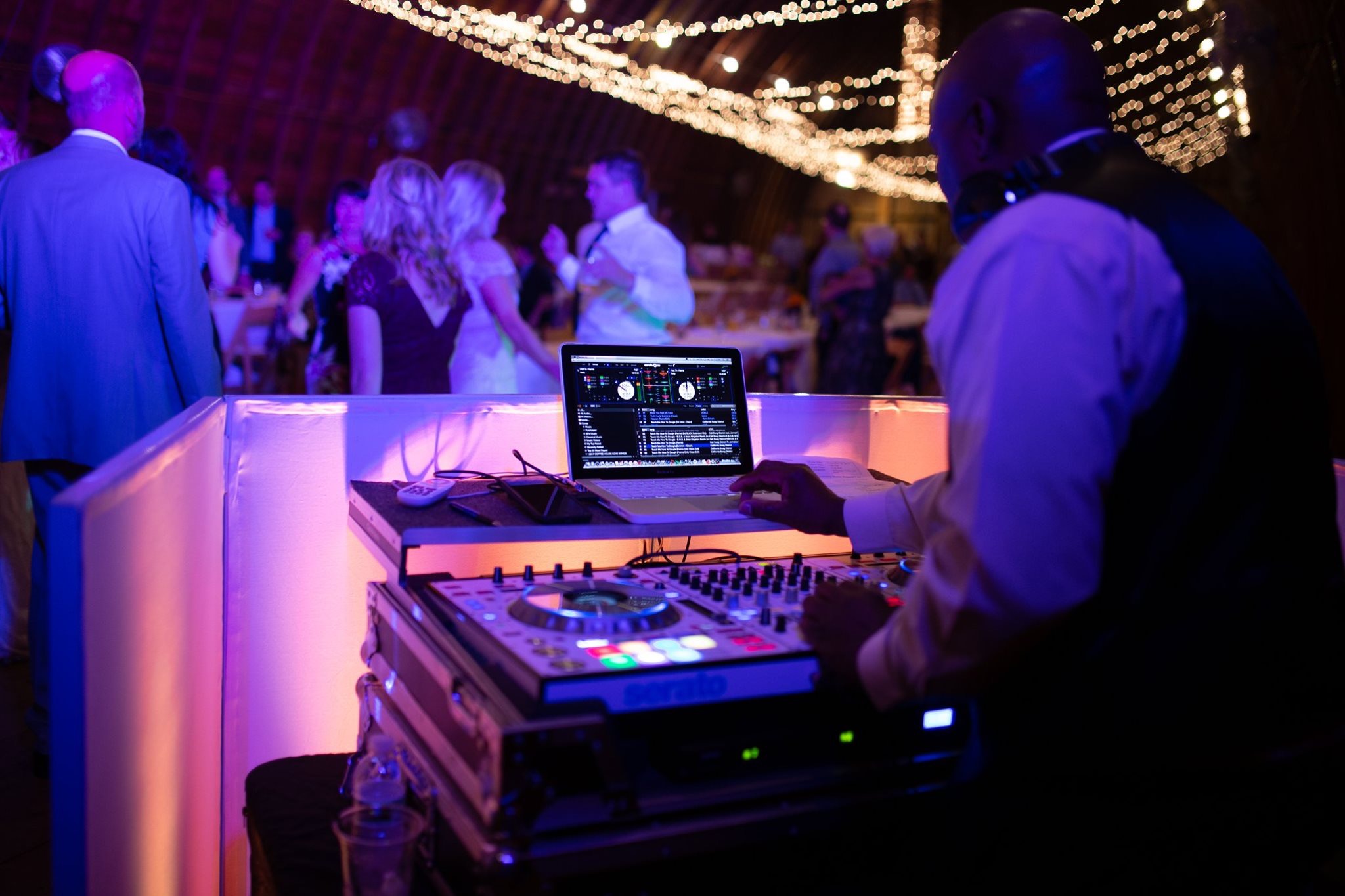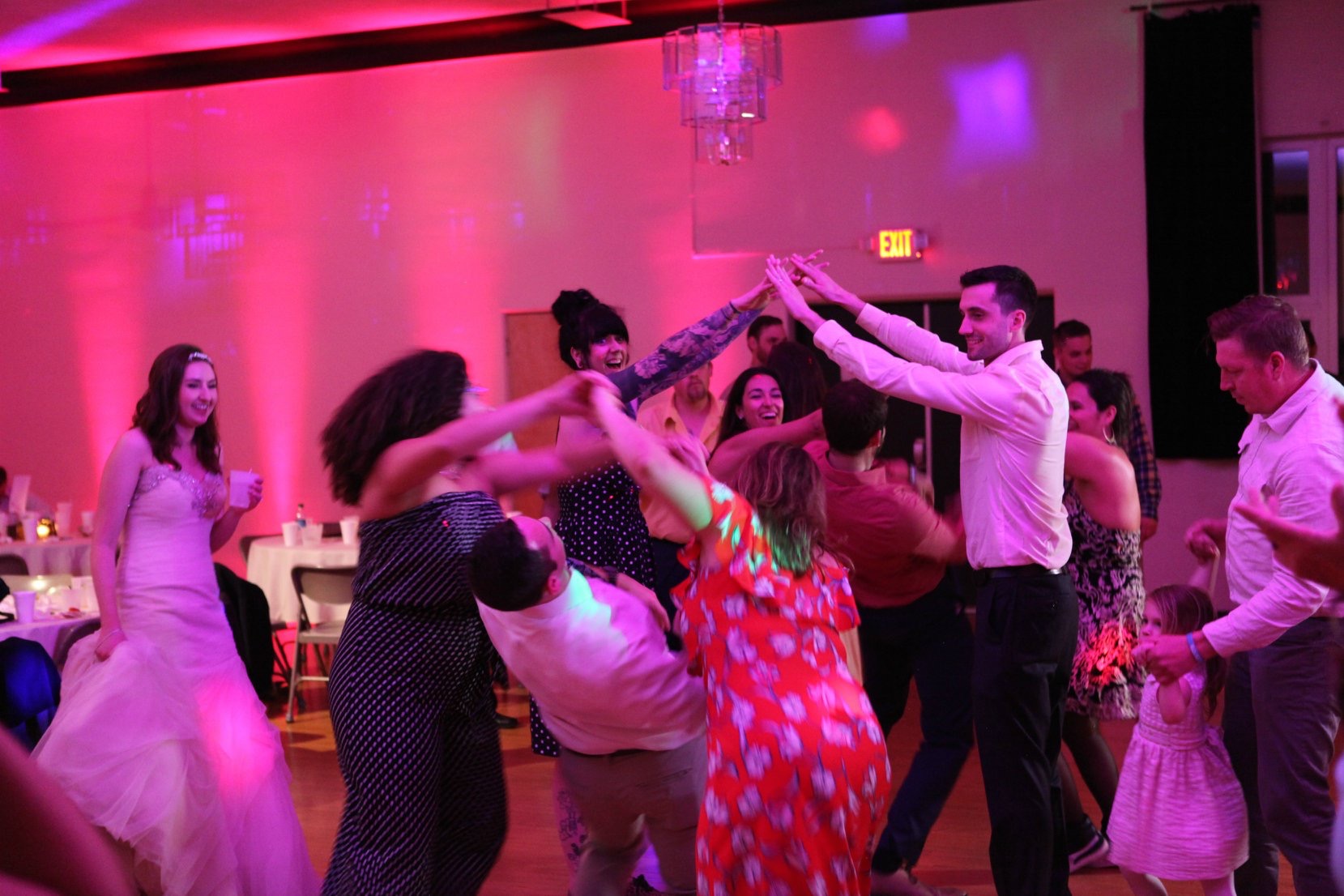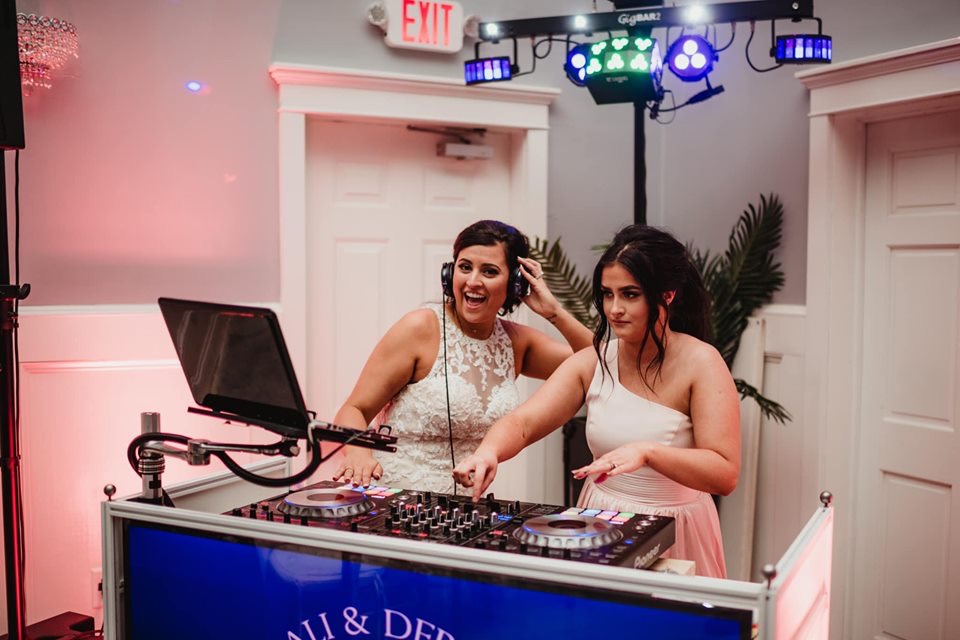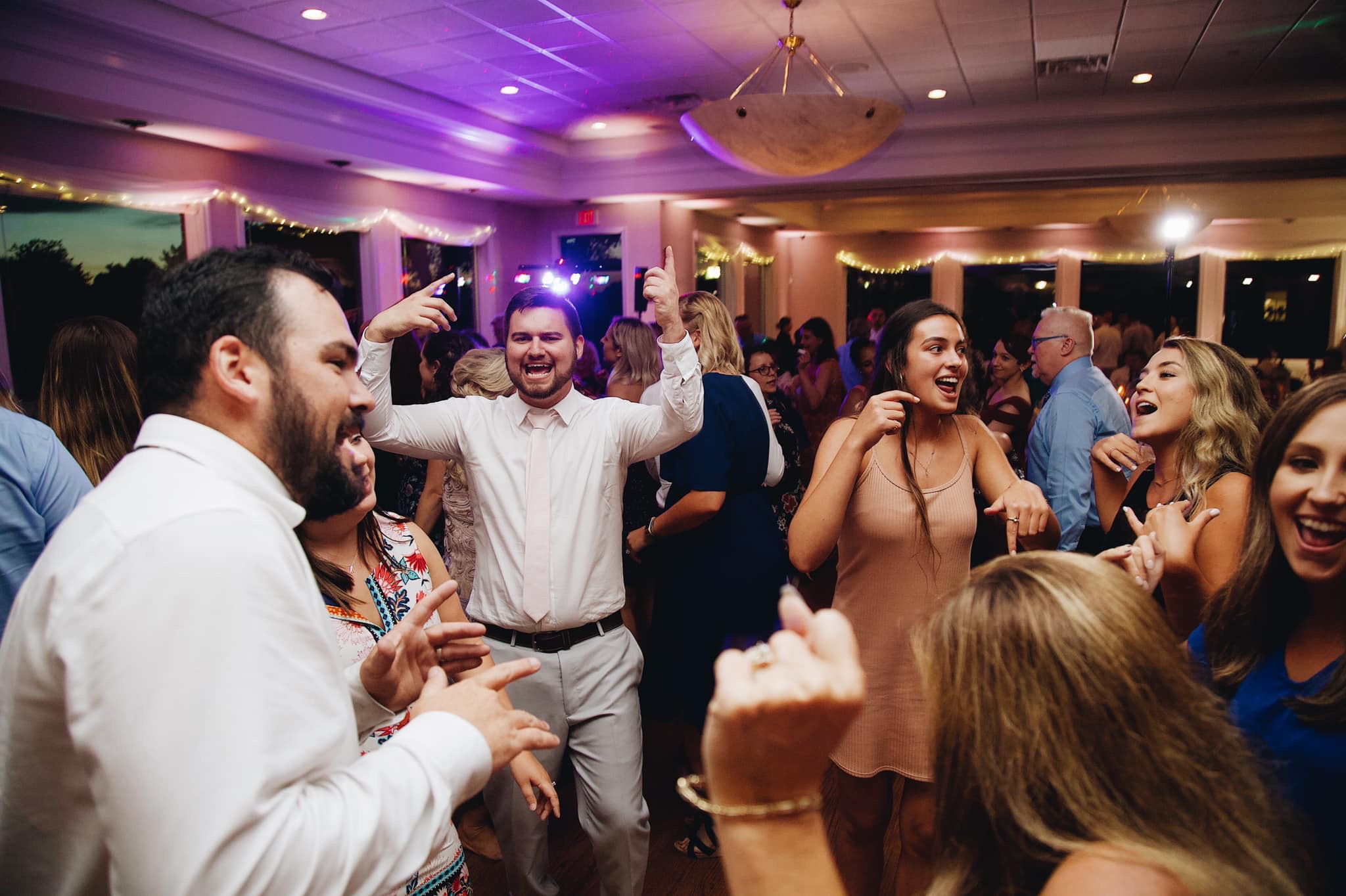 An office party with only smiles.
Lets chat about your next event!