After class, we get groovin'
School is out for the weekend
Prom. Formal. Homecoming. We do them all!
It is important to not only learn in the classroom, but also on the dance floor! Our talented DJs will keep your students coming back for every event.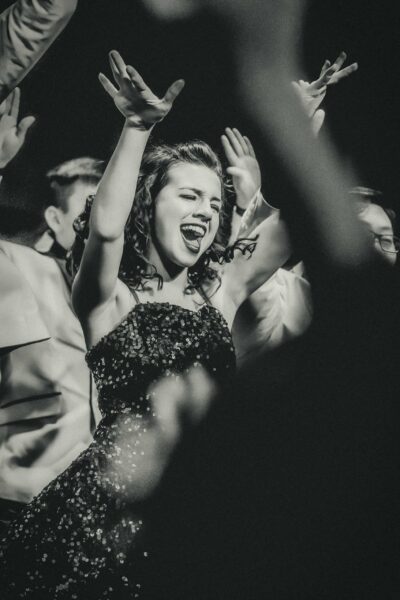 Incredible Light Displays!
Here at Savoy Entertainment, we pride ourselves in our world class light displays. We not only bring top notch DJ services to every event, but we can also bring a truly incredible light display production!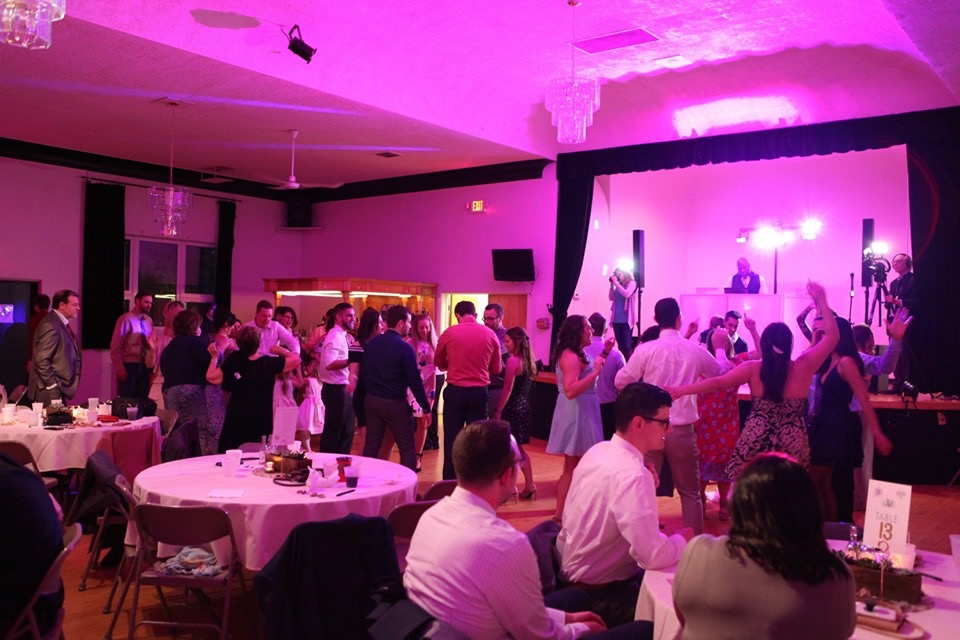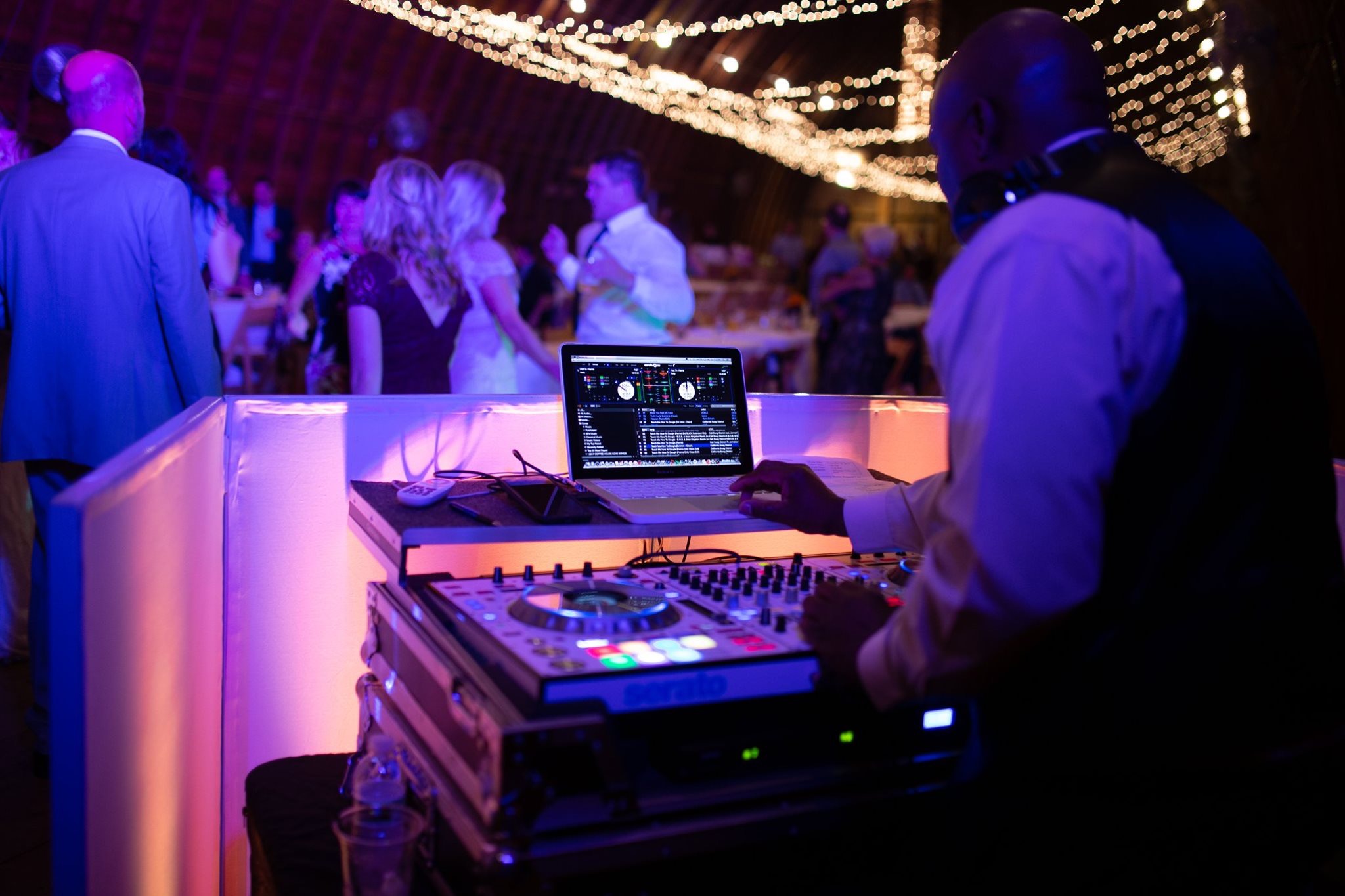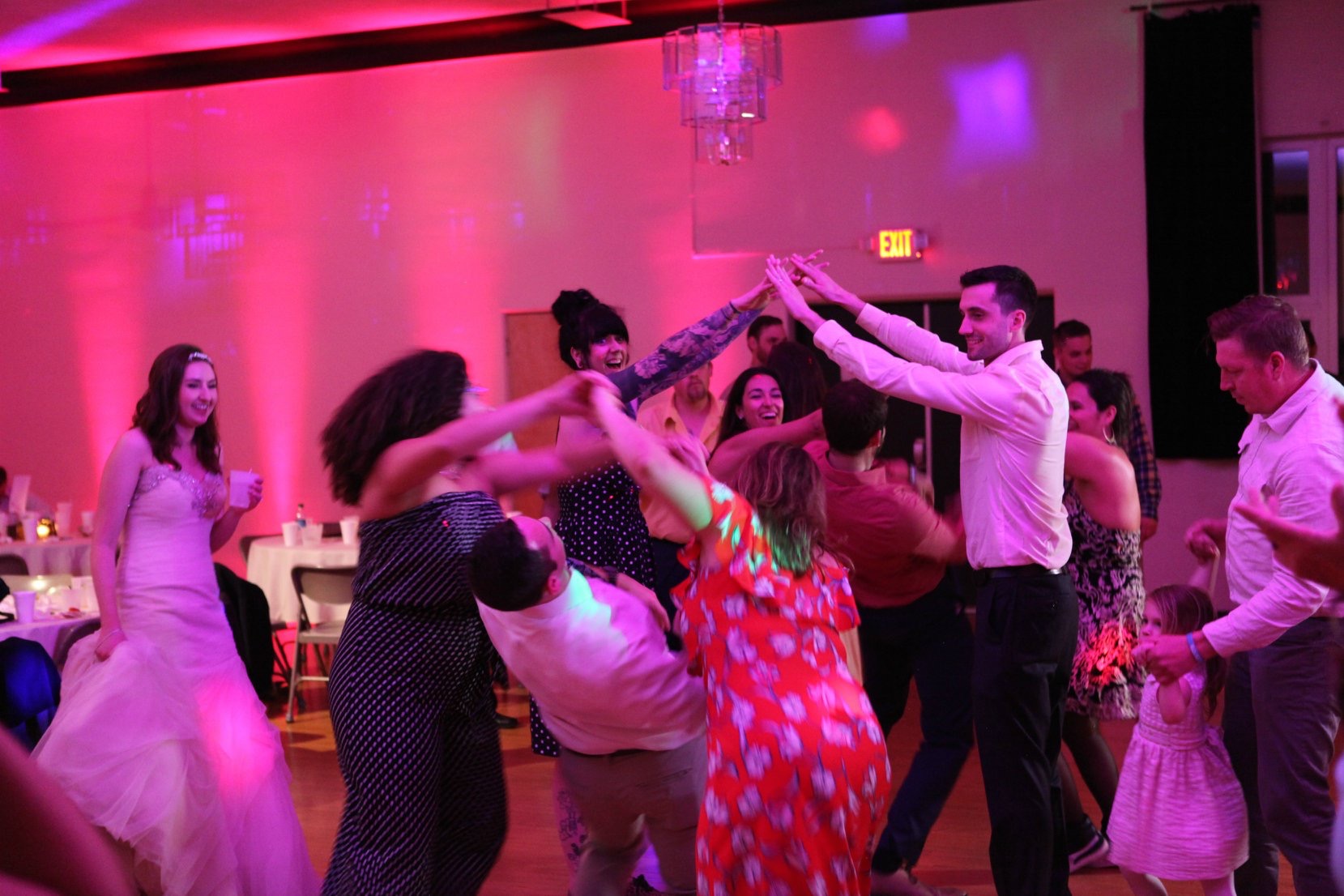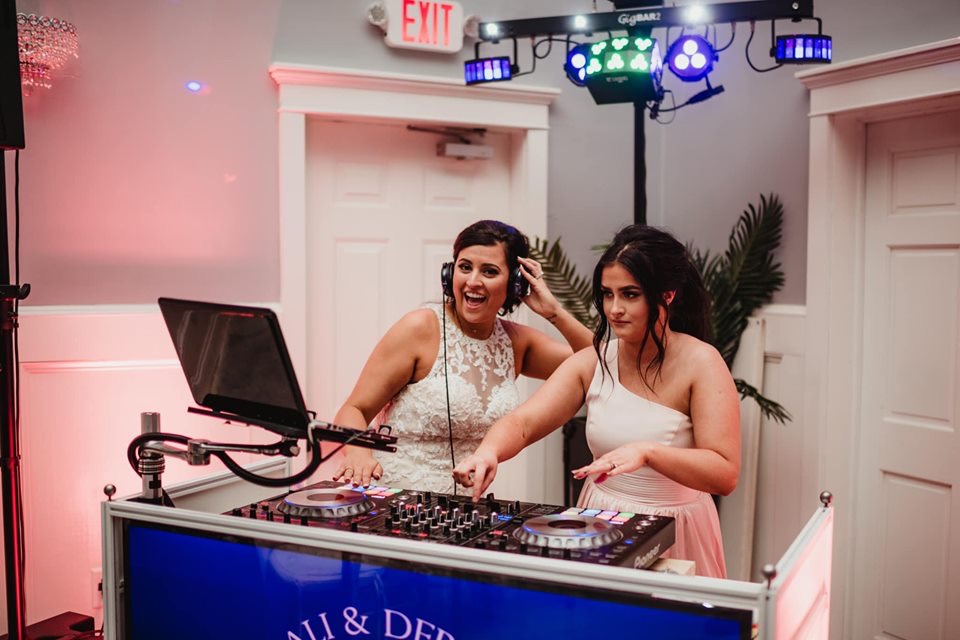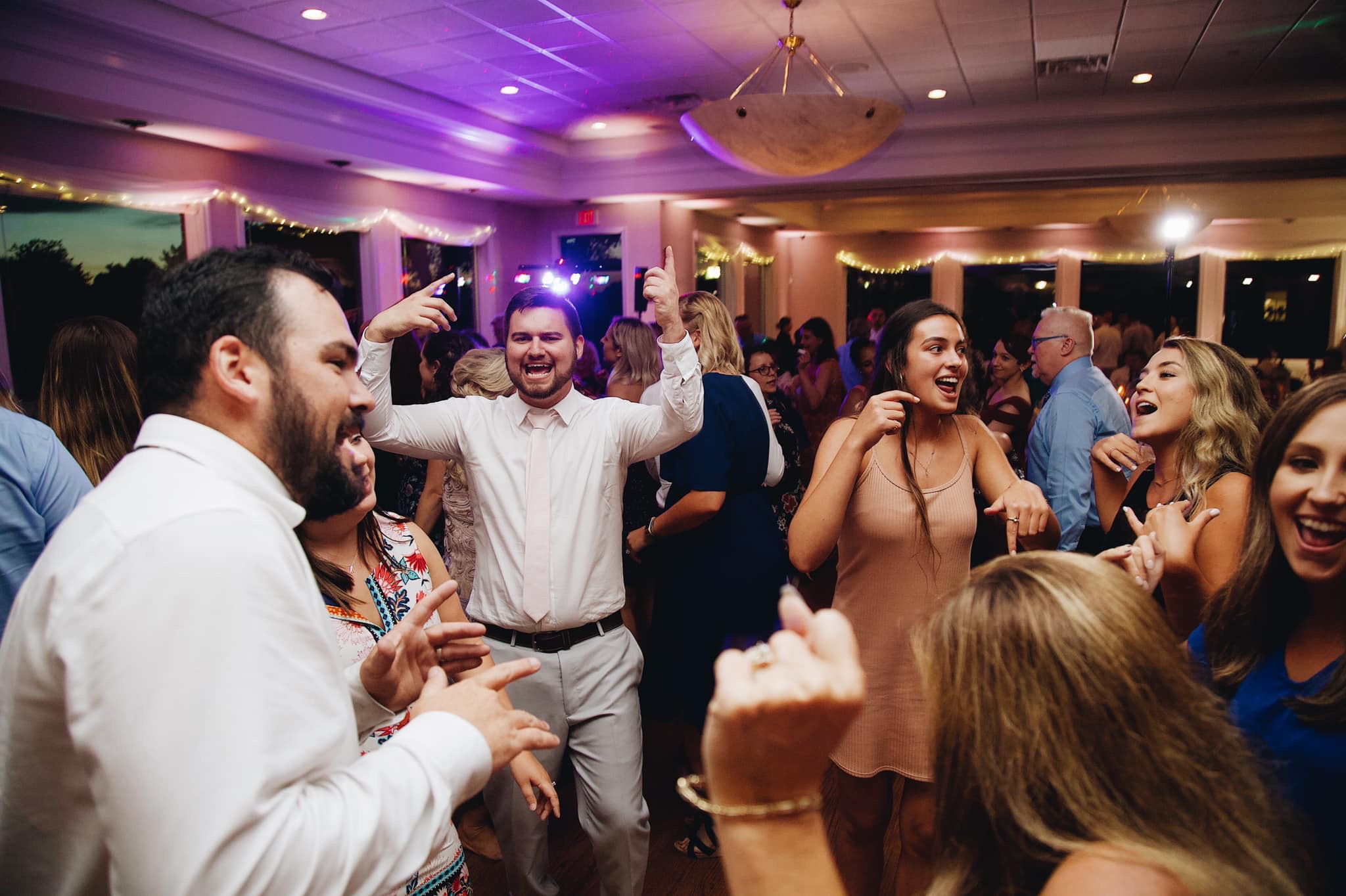 "DJ Fury did an OUTSTANDING job this past weekend for our wedding! I walked into the hall and it was transformed with all the lighting he put up, and everything that we talked about was done and done spectacularly!"
Roxolyana Duzey
12/10/2019
"John is seriously so amazing!! Literally the best DJ EVER! We couldn't of asked for a better DJ! Our guests were raving about him all night and there was no point during the night that the dance floor wasn't packed!!"
Lindsay Stollenwerk
8/10/2019
"Our experience with DJ John Savoy was the best one we could of possibly had! He was so personable and considerate, he assured that myself and guests had the right music for the vibe of the night which kept us dancing all night long! I truly couldn't be happier!"
Juliana Rickle
9/28/2019
"We have gotten multiple compliments on our DJ following the wedding. DJ Fury was able to keep the party moving the whole night with great songs, comments, and an awesome photo booth."
Sarah Sunshine
7/6/2019
"He's Couples' Choice Winner for a Reason! Jon Savoy at Savoy Entertainment Service was one of the first vendors we met during our planning process. He was so patient with us and recommended some lighting techniques to get us started on visualizing the dance floor."
Lindsay
6/14/2019
"DJ Fury was amazing at our wedding! He played the perfect music for our guests. The photo booth was awesome and so much fun! The lighting and monogram was perfect!"
Karianne Howard
5/18/2019
"There's nothing else I can say but WOW! I seriously am deeply impressed by the hard work and dedication Jon Savoy put into our wedding."
Erika
6/30/2018
"I went to a friend's wedding where the music was HYPE and everybody was dancing the night away! So when it came time for me to find a DJ for my wedding, I knew who I was hiring! Our wedding music was fantastic and Jonathan is a true professional."
Leanna House
4/05/2019