Grab your friends and get ready to smile
Grinning from cheek to cheek.
Grab a prop and crack a smile!
Photo booths are a wonderful way to get the party going. Crack a smile and have a laugh while you and your friends joke around in our interactive photo booths!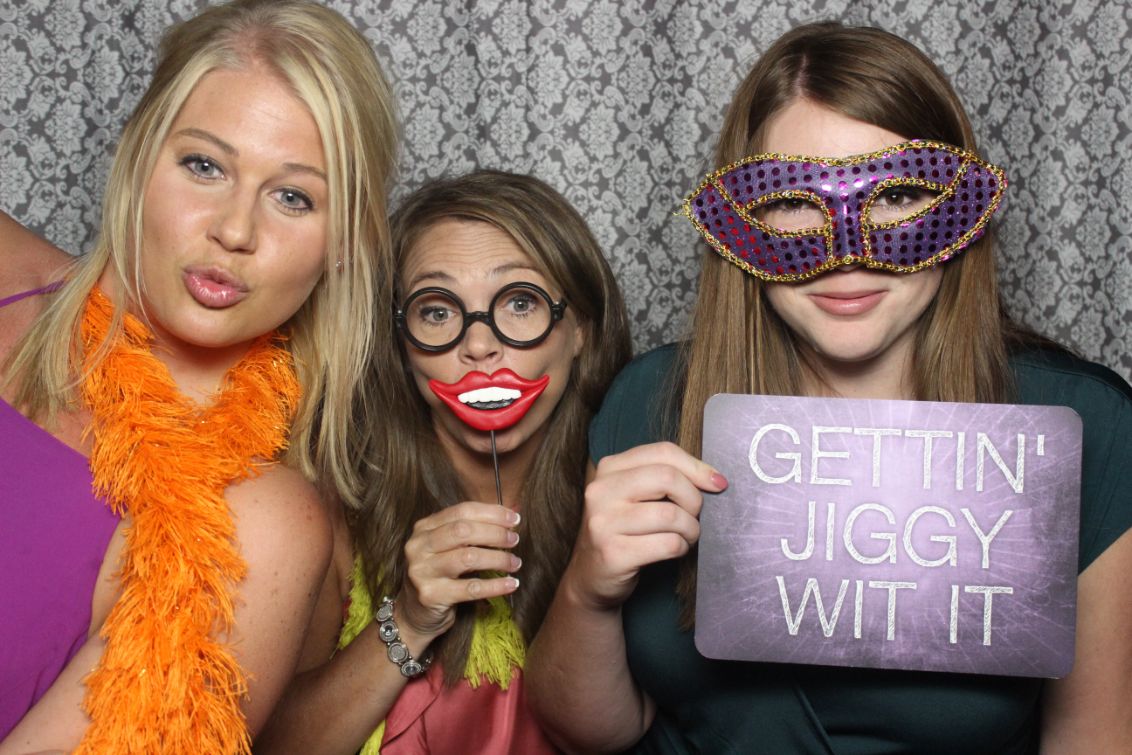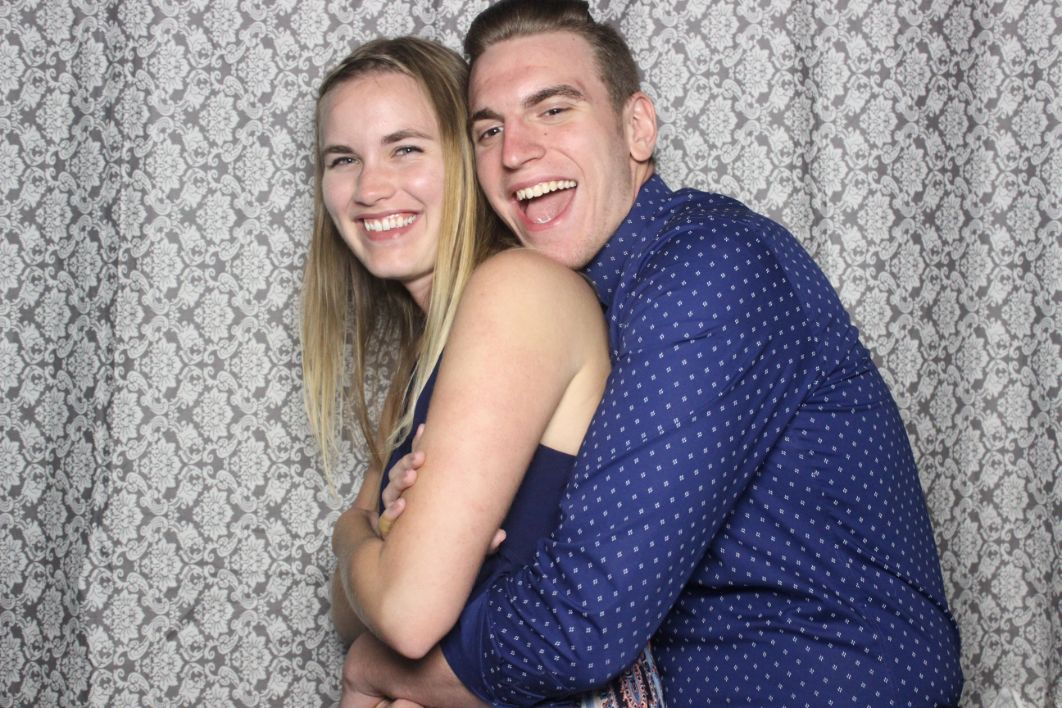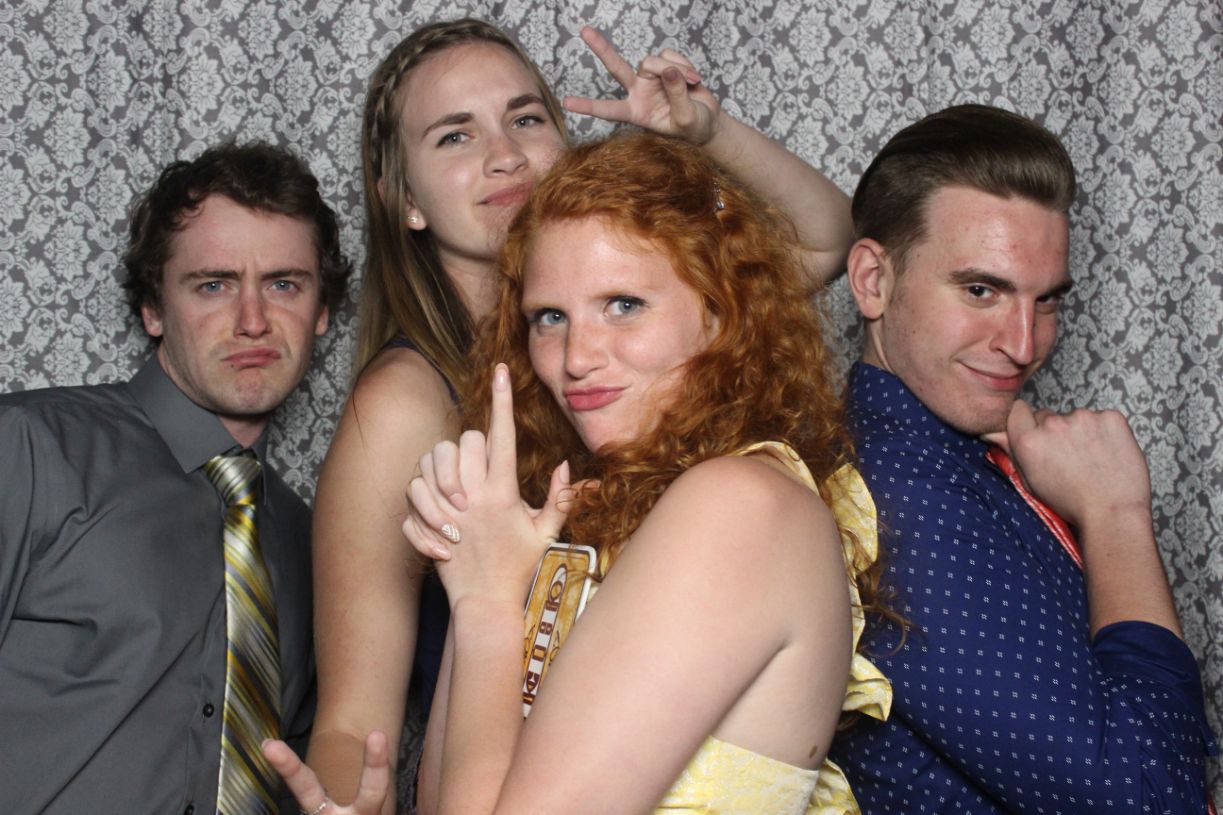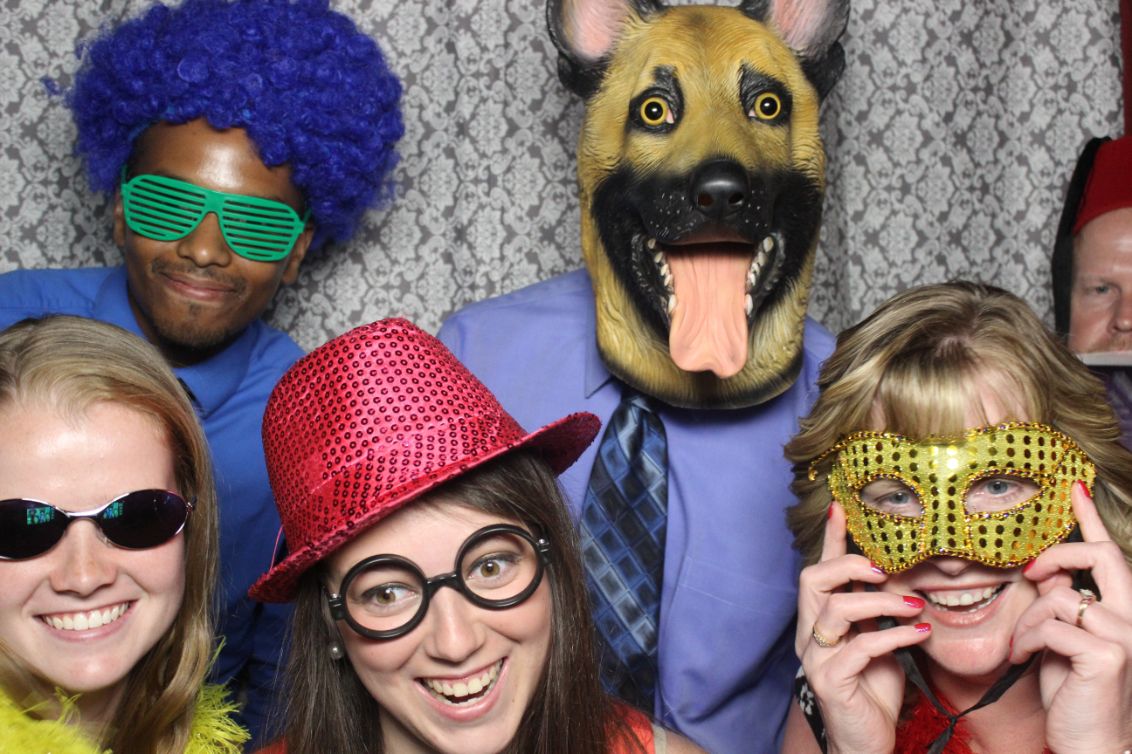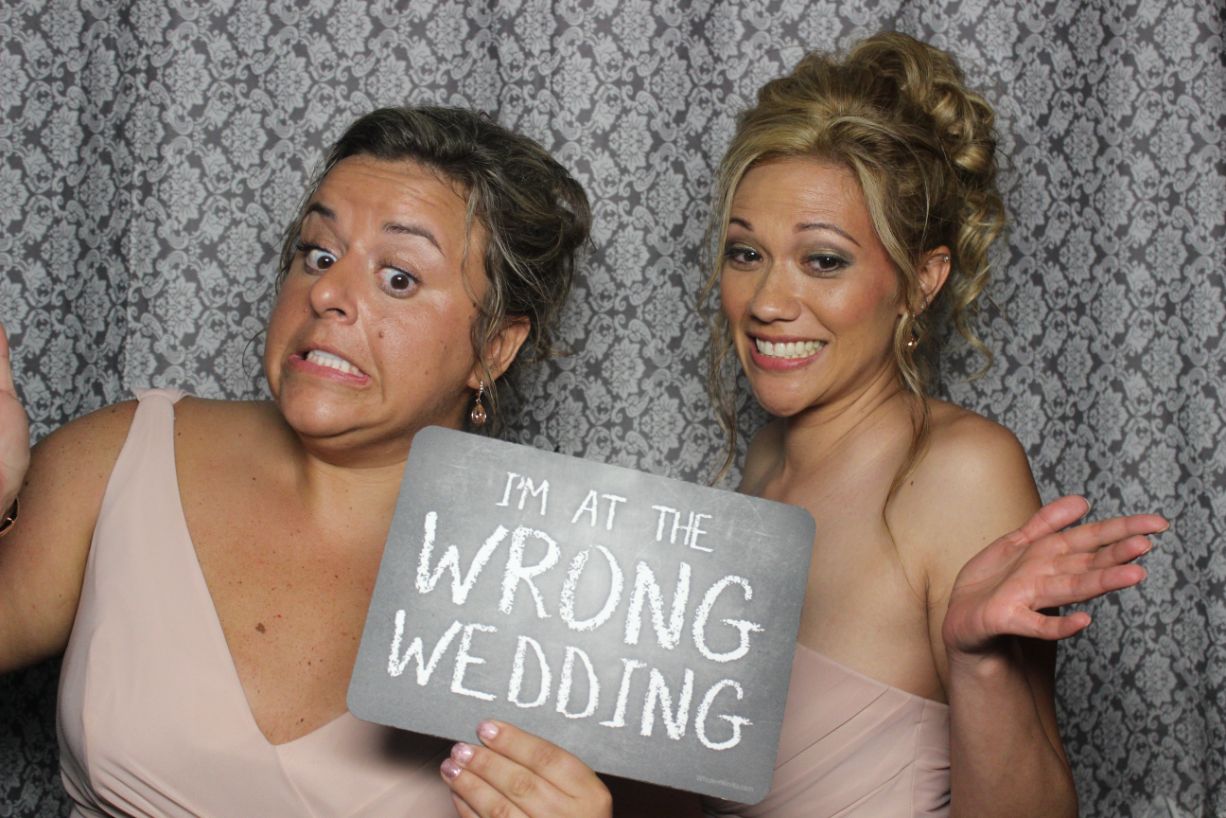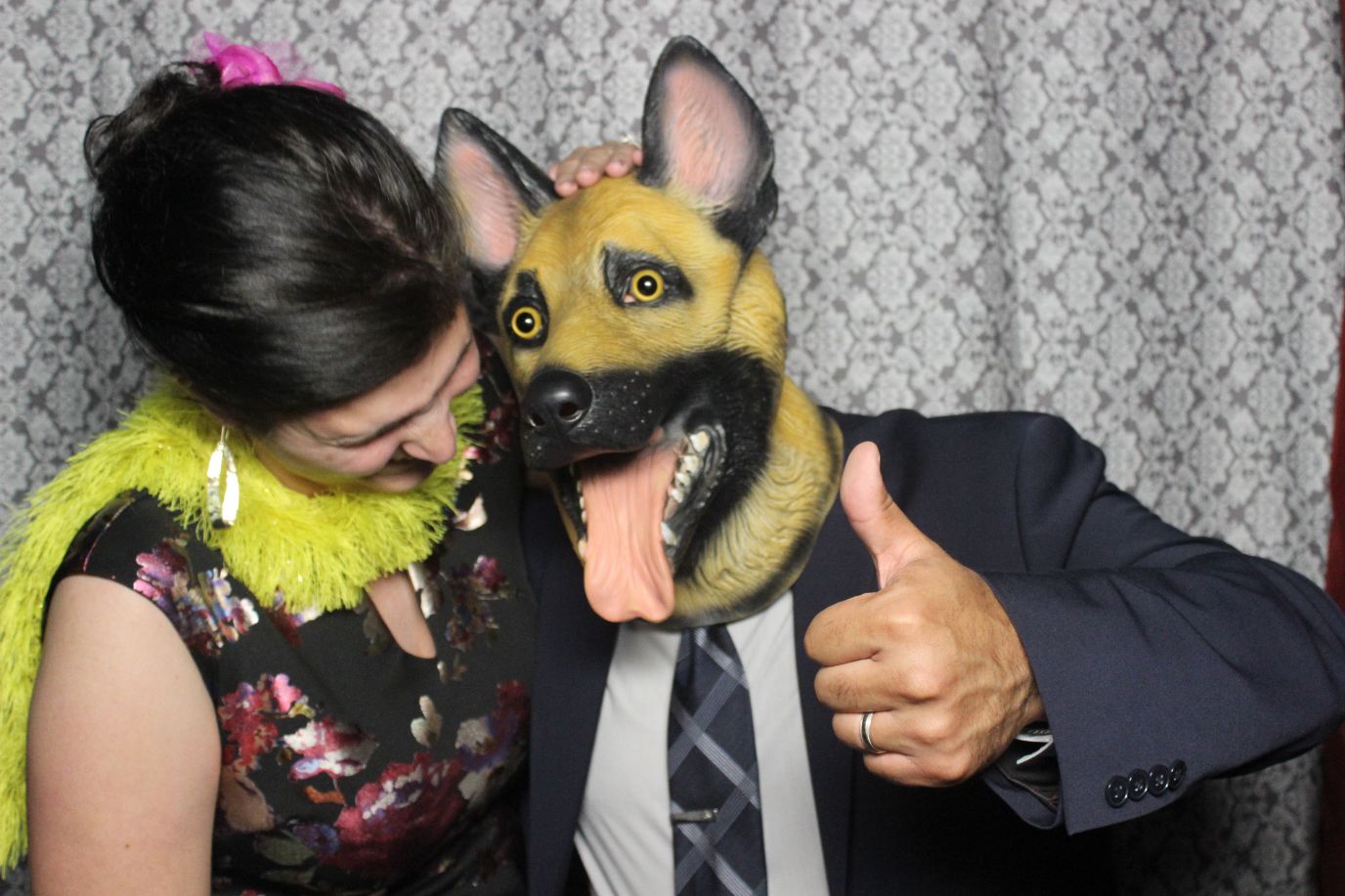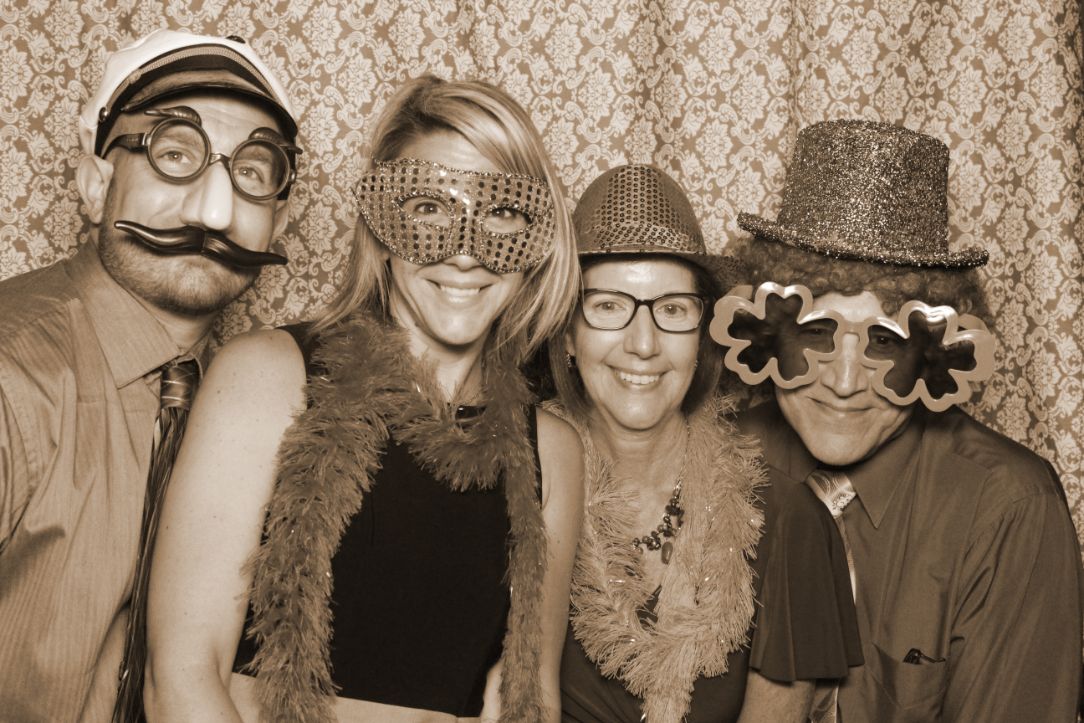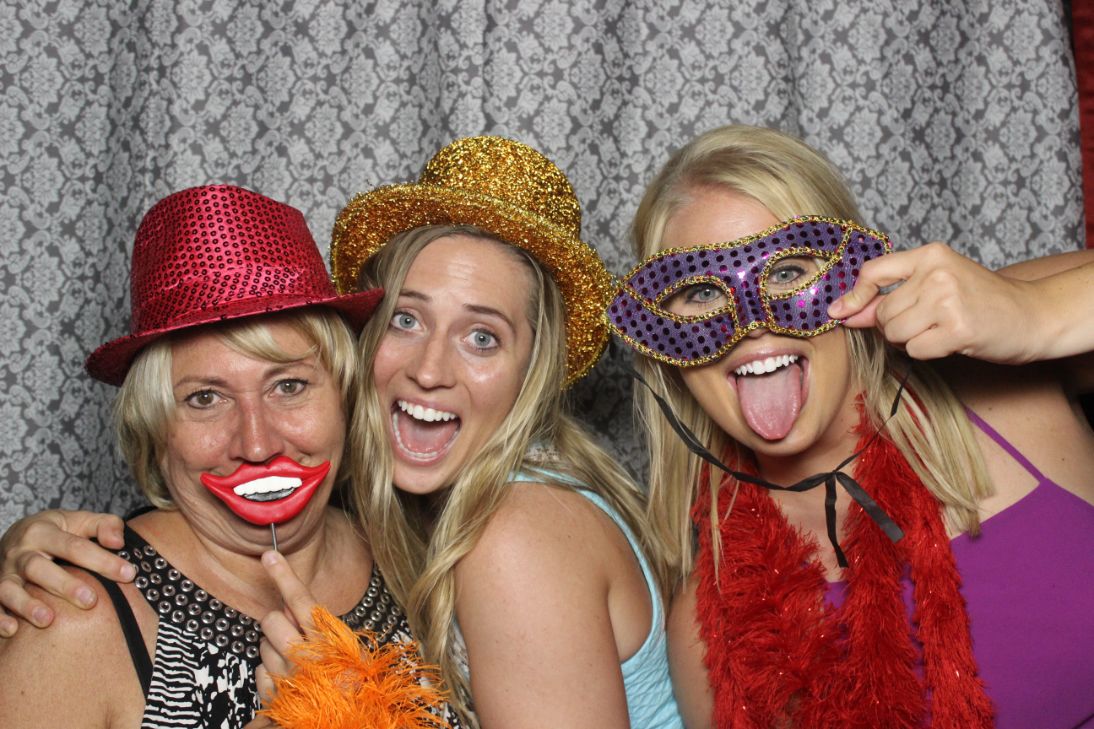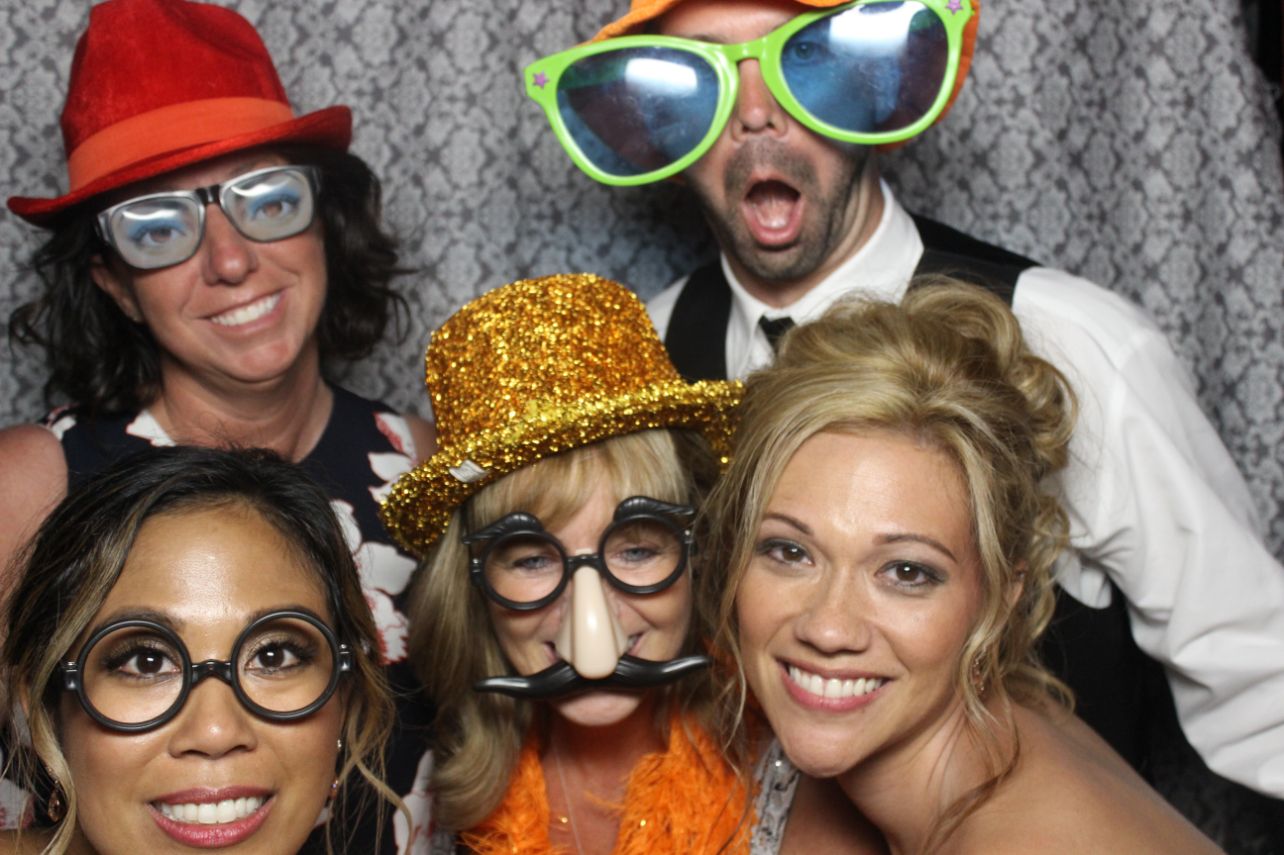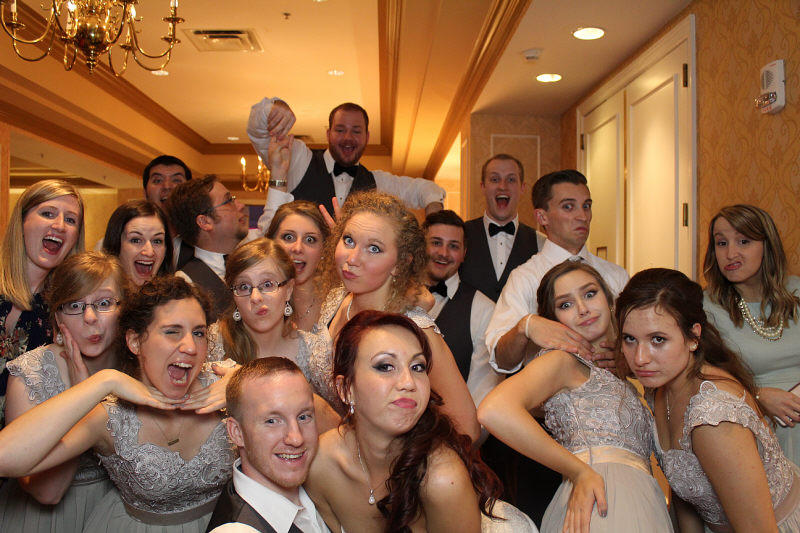 What are you celebrating?
We are the suppliers of good times
Great for any occasion! A true no-brainer!
Lets incorporate a photo booth in your next event!